MMA Classes For Adults & Kids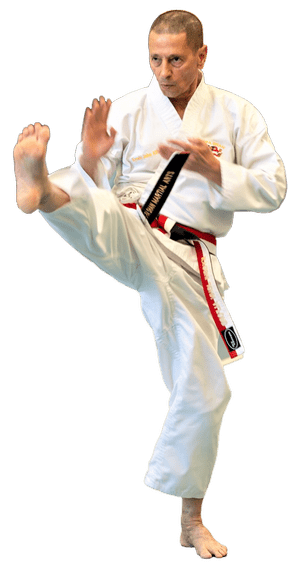 Martial Arts Classes For Kids & Adults
Tugra Shan Martial Arts has been helping adults, kids and families excel in martial arts for over 21 years.  With a mix of Kickboxing, Karate, Self-Defence, Jujitsu, Brazilian Jiu-Jitsu & Weapons you can learn self-defence in fun, safe and all-inclusive environment.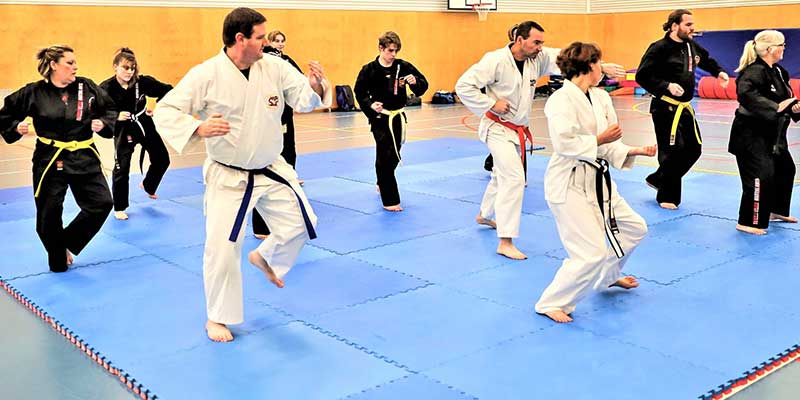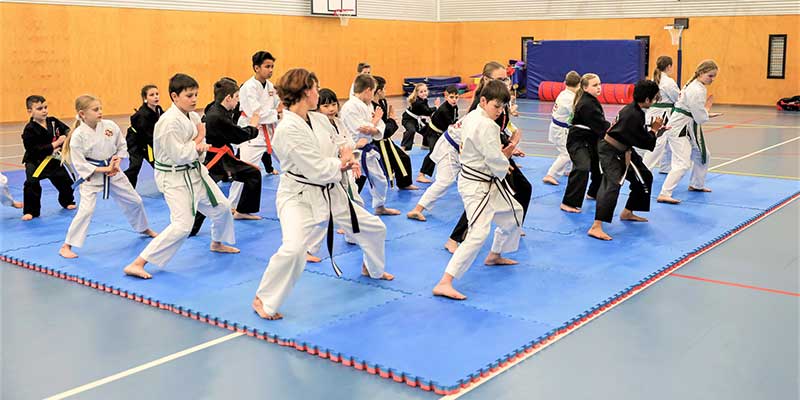 Unlimited MMA Training
Pay one low monthly fee and
train up to 3 times per week.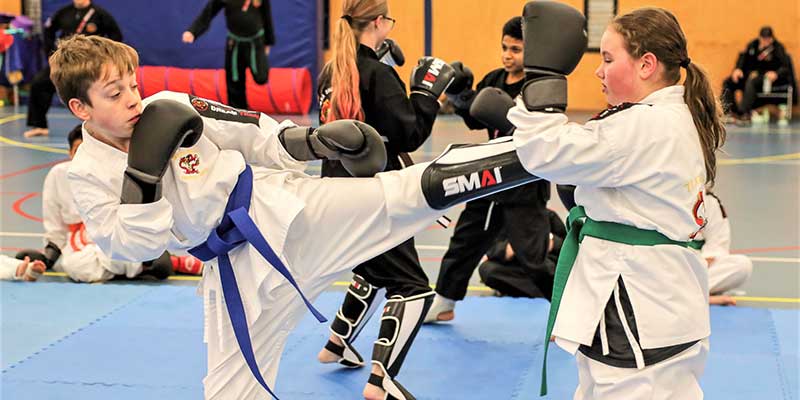 Martial Arts Family Discounts
Generous sibling and family discounts to
make MMA classes affordable for the whole family.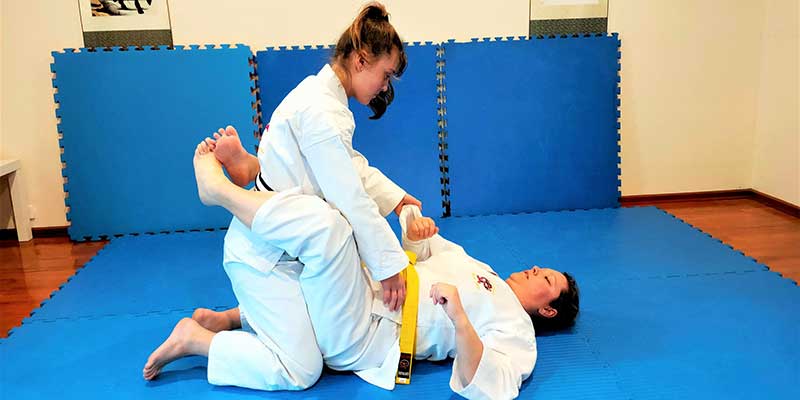 Martial Arts Private Tuition
Great rates on one-on-one or small group private martial arts tuition.
Martial Arts Classes In Morphett Vale & Reynella
Monday
Juniors 5.30 pm (term time only)
Adults 6.30 pm (term time only)
Reynella East College Primary gym
Gate 3 Car Park, 63 Malbeck Dr Reynella East
Wednesday
Juniors 5.00 pm (term time only)
Adults 6 pm to 7pm (All year)
Adults Brazilian Jiu-Jitsu 7pm to 8pm (All year)
Antonio Catholic School gym
Entry via the Rear car Park at 25 Stanley St Morphett Vale
Thursday
Juniors 5.30 pm (term time only)
Adults 6.30 pm to 7:30pm (term time only)
Brazilian Jiu-Jitsu 7:30pm to 8pm (term time only)
Flaxmill Primary gym
80 Flaxmill Rd Morphett Vale
Tugra Shan Martial Arts
Tugra Shan Martial Arts teaches a broad range of self-defence skills, so you'll be able to defend and protect yourself against attacks.  Our lessons combine techniques from a range of different martial arts styles, so whether you are attacked from the front or behind, standing or on the ground, armed or unarmed you can confidently take control of the situation.
Learn With A Martial Arts Master
All classes are taught by Kancho (Head of the Academy) John Alford, a renowned martial arts master with over 45 years' experience.  John is passionate about martial arts and has devoted his life to mastering and teaching it.
6 Black Belts & 8th Degree Black Belt In Tugra Shan
Kancho John has 6 black belts in 6 different disciplines (2 x Karate styles, Muay Thai Kick Boxing, Filipino Stick fighting, 2 x Jujitsu Styles).  He holds a 8th degree black belt in Tugra Shan which is incredibly rare and this reflects his lifelong dedication to the discipline.
Find out more about John & our other martial arts teachers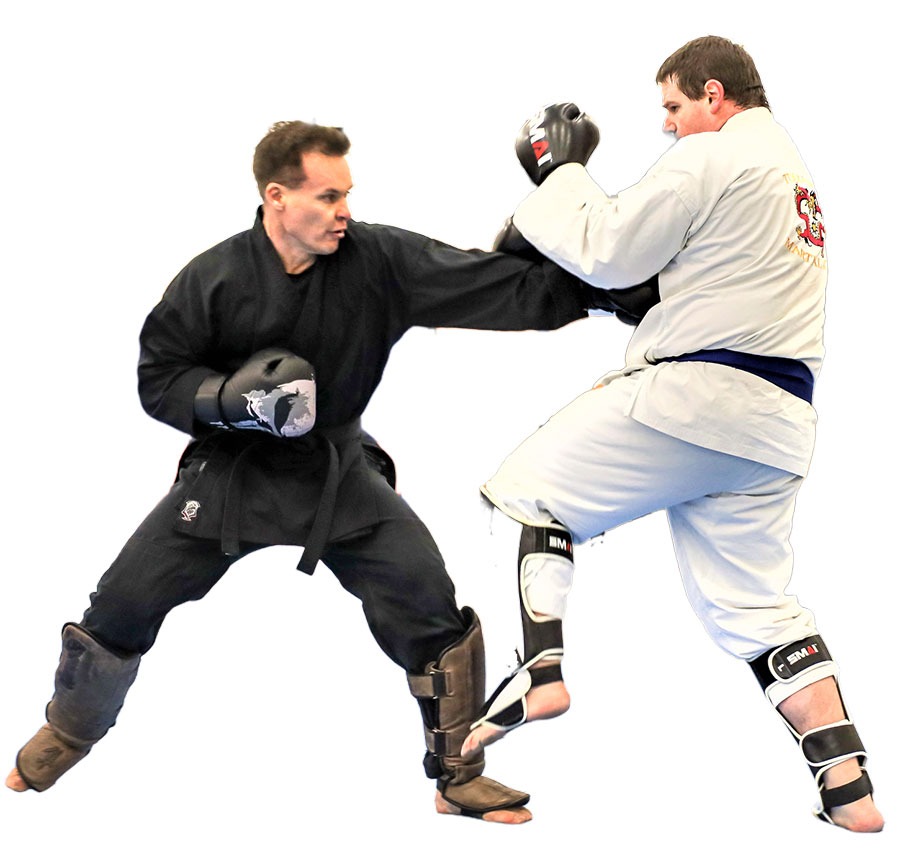 Modern Martial Arts Academy
At Tugra Shan Martial Arts Academy we pride ourselves on offering world-class coaching provided by professional, caring and highly qualified teachers.  As a modern martial arts academy, we are always innovating and enhancing our syllabus to reflect the latest cutting-edge techniques being developed for realistic, reality-based self-defence.
More than Just Self-Defence
When you learn a martial art, you learn so much more than self-defence. Tugra Shan is a great way to build life skills, confidence, character, fitness, and strength. We make all classes exciting, dynamic and fun whilst cultivating key skills such as self-discipline, self-respect and self-control to help diffuse and manage conflict.
Adults Martial Arts Classes
Tugra Shan classes cater for complete martial arts beginners through to advanced students and are suitable for all fitness levels and ages. Adults' classes are exciting, dynamic, fun and include fitness and strength conditioning. All adult martial arts classes contain a mix of kickboxing, karate techniques, self-defence and jujitsu. Plus, there are also optional Brazilian Jiu-Jitsu, stick fighting & Japanese swordsmanship classes.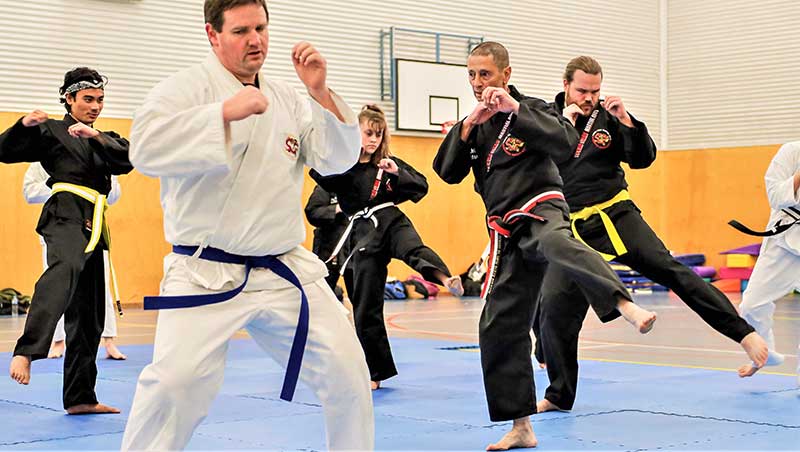 Kids Martial Arts Classes
Tugra Shan Martial Arts provides a fun, safe and friendly environment where kids can feel at ease and learn martial arts at their own pace.  We are a family-oriented club and teach children (4 years +), teens and adults in an inclusive and supportive environment.  We aim to nurture all our students to help them excel.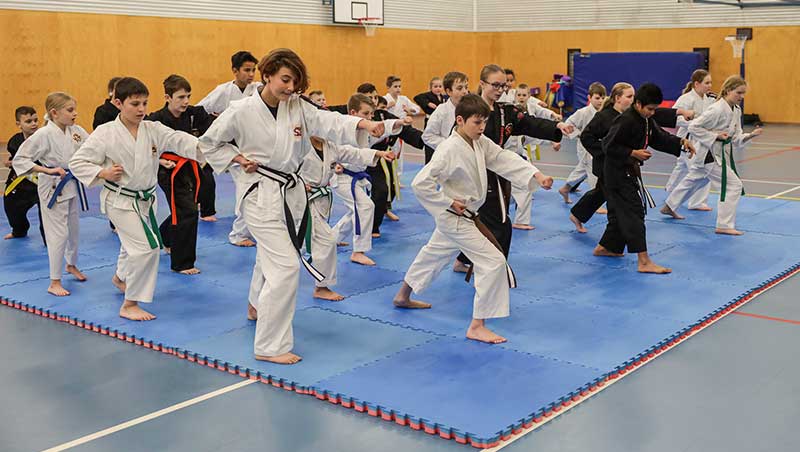 Martial Arts Academy testimonial
Kancho John personifies the attributes of martial arts we would like our kids to emulate – humble, respectful, determined, strong centred balanced leaders. He is an amazing teacher with a very impressive amount of martial arts knowledge & skill. Every session is different which keeps my son & I always keen to return for more. Kancho John's knowledge & way of teaching is second to none. To be able to teach all different ages & skill levels at the same time is amazing!
Jonathan Breach
Martial Arts Academy testimonial
Kancho John Alford doesn't just talk the talk, he walks the walk. He motivates his students to succeed, not just in martial arts, but in everyday life. I find him to be inspirational. He is passionate, knowledgeable, dedicated, caring and brings out the best in all his students. The club has a family-friendly environment, and everyone always leaves smiling. I highly recommend Tugra Shan Martial Arts for beginners to advanced students.
Michael Day
Martial Arts Academy testimonial
Tugra Shan Martial Arts has taught our boy confidence & self-defence. It's changed his whole attitude towards life!! He now controls his emotions & anger, knows respect and to not give up, and doesn't slip into old habits!! Thank you Kancho John you're a great role model for students. 5 stars rating – Tugra Shan Martial Arts Academy is a fantastic Martial Arts school. Kancho John is knowledgeable, passionate, caring, calm & has his students' best interests at heart. Kancho John is an excellent teacher with great experience and insight and a great understanding of self-defence techniques through his many years of study. He really cares about his students.
Kirsty
Martial Arts Academy testimonial
Highly recommend Tugra Shan Martial Arts. My daughter has grown so much in confidence since joining the club 3 years ago. John is an extremely passionate teacher who cares about the progress of his students. Very supportive environment where students help each other (especially higher belts guiding new students).
Pete Van Dyk
Martial Arts Academy testimonial
My boys love going to Martial Arts so much that they attend all 3 classes every week. John shows he genuinely cares for the students and is truly passionate about what he teaches. Would recommend his club to everyone.
Malak
Martial Arts Academy testimonial
My 3 boys joined earlier this year and they love it! Amazing club and top class teachers who respect both students and parents. Highly recommended.
Carla